Who we are?
We bend over backwards for you! Our work is excellent & exceptional. Our graphic and website designers, developers, and SEO consultants are the best in the business, and they strive to deliver exceptional work – each and every time.
Every project is a priority: For us, no project is too big or too small. Every project is given importance. When catering to small large businesses, we help them establish their presence on-line and off-line to reach greater heights. We work with businesses to ensure their reach surpasses their expectations. We have a deep understanding of customer behaviors, multichannel expertise and technical know-how to solve today's business challenges. Combined with strategic thinking and fresh, unexpected creative, we produce the results your business needs to be ready for what's next
Our Environment
The LiteData work environment is a direct expression of our team. We're inspired by each other, our surroundings and the passion and vision our clients bring to our home. We thrive on connecting with people; it's no coincidence we're only steps away from Charlotte's beautiful uptown area.
Our Process
By having an established process to follow it allows us to focus on the main functions and core principles of our current and future projects. Sequentially, it allows us to build the best possible products. It is a series of steps that one follows during the formulation of a product from start-to-finish. In short, the design process is a five-step design thinking process.

Once your project is complete, we'd like to think our relationship with you will continue. We can provide a number of services: strengthening brand recognition, monthly performance reports and Search Engine Optimization through to Mobile Site Enhancements and E-Commerce functionality in order to help grow your company.
Principals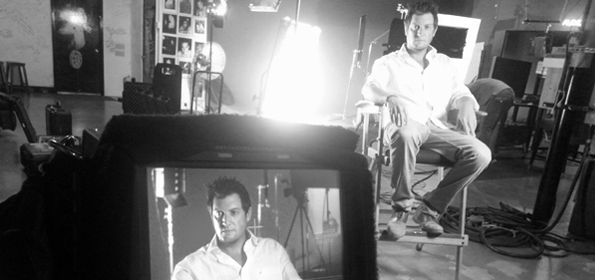 Devin Kelley
Principal of Creative
Devin Kelley grew up in a family owned design business, having traveled all over the New England area to attend client meetings with his father at a very young age. Following this experience, in 2004 he started his own business, Kelley Graphics Visual Communication Design then merged with LiteData in 2012. Since then, he has been helping clients solidify their goals and gain a stronger identity in the tough business world of today.
Devin is proficient in numerous graphic design and development programs. With such a broad range of services, he is always working on a wide array of projects at one time. He believes that above all else, relationships are what bring this business together, whether it be a client or production company.
devin.kelley@litedata.com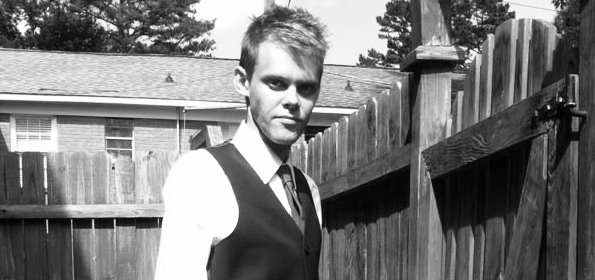 Ben Edwards
Principal Developer
Ben Edwards graduated from The Art Institute Of Charlotte, NC. in 2008. Ben is proficient in numerous coding scripts both front end and serverside. Ben works professionally with clients in building websites as well as custom applications and internet marketing campaigns.
He has worked with some of the worlds largest company's in redevelopment of Applications and Websites. Ben has a passion for what he does and has indulged himself in gaining as much knowledge and skills that he could aquire over the last 15 years in hopes to be one of the best in the industry. He has become a successful developer for any size web/marketing projects. "If you can think it, I can build it" - Ben says.
litedeveloper@litedata.com